Gold loans shine as more farmers, small merchants and businesses restart economic activity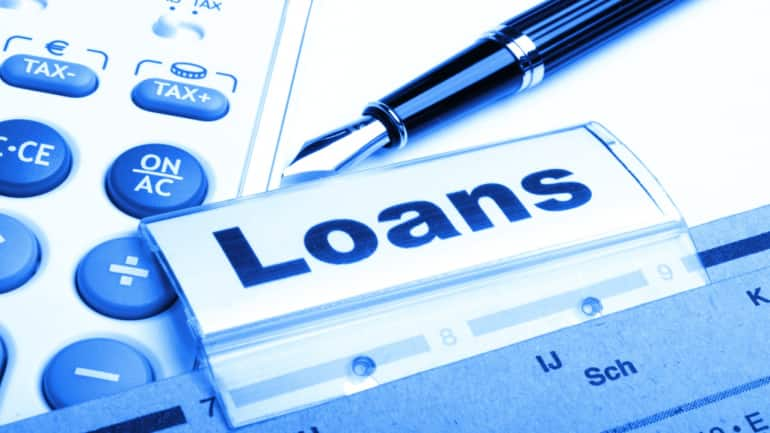 Rahul Agarwal

The world is currently witnessing an unprecedented crisis in the form of COVID-19, with over 99 lakh cases and approximately 5 lakh deaths worldwide.

This is perhaps the worst crisis that the world has witnessed in a very long time.

Global economies were locked down for months and in addition to the human cost the economic cost of the pandemic have gotten untenable, consequently as a response economies across the world are slowly opening up and trying to reach some semblance of partial normalcy.

The economic response to the crisis has been different for different countries.

While developed economies through their central banks have expanded their balance sheets and have unleashed an unprecedented amount of liquidity directly into the system, the developing economies have taken a nuanced approach and have not resorted to printing currency rather they have opted for a more calibrated approach in the form of sovereign guarantees against loan default.

Although, in the Indian context, banks, both private and PSU are flush with liquidity yet millions of MSMEs are starved to meet their working capital needs as banks are extremely cautious in their lending practices, inspite of sovereign backstopping against loan defaults. Millions of small entrepreneurs, farmers, micro and medium enterprises are struggling to raise money to carry out normal business and kick start the stalled economy.

Deprived of any substantial relief from the normal banking channels this group of borrowers are increasingly turning to gold loans as a last recourse to get secured loans against their gold assets.

The rally in gold prices has come as a welcome relief to both borrowers and lenders alike, gold prices in India has zoomed up nearly 40 percent in one year and more than 23 percent YTD (from January 1 to June 21, 2020) as depicted in the following graph.

Borrowers have benefitted since the price increase in the gold have led to an increase in the value of the collateral that they can provide to avail a gold loan, similarly the lenders have benefited due to the increased demand in gold loans, further the existing loan portfolio of the lenders is more secured as the sharp price increase in gold has led to a proportionate decrease in their loan to value on existing loans.
---
-Published on June 29th, 2020
Source:moneycontrol